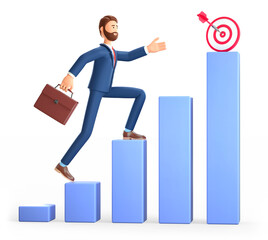 1. Write a personalised CV for each employer.
2. Highlight all your skills and knowledge (internships, student jobs, etc.).
3. Don't forget any essential information in your CV.
4. Familiarise yourself with the keywords of the sector or job you are applying for.
5. Ensure an impeccable presentation of your professional CV: drafting, job title, layout, printing, paper, photo, all details matter.
6. Produce a summary of 2 to 3 lines, recruiters will greatly appreciate it!

Important: dress smartly for the recruitment interview!